Product Order Management System
Screenshots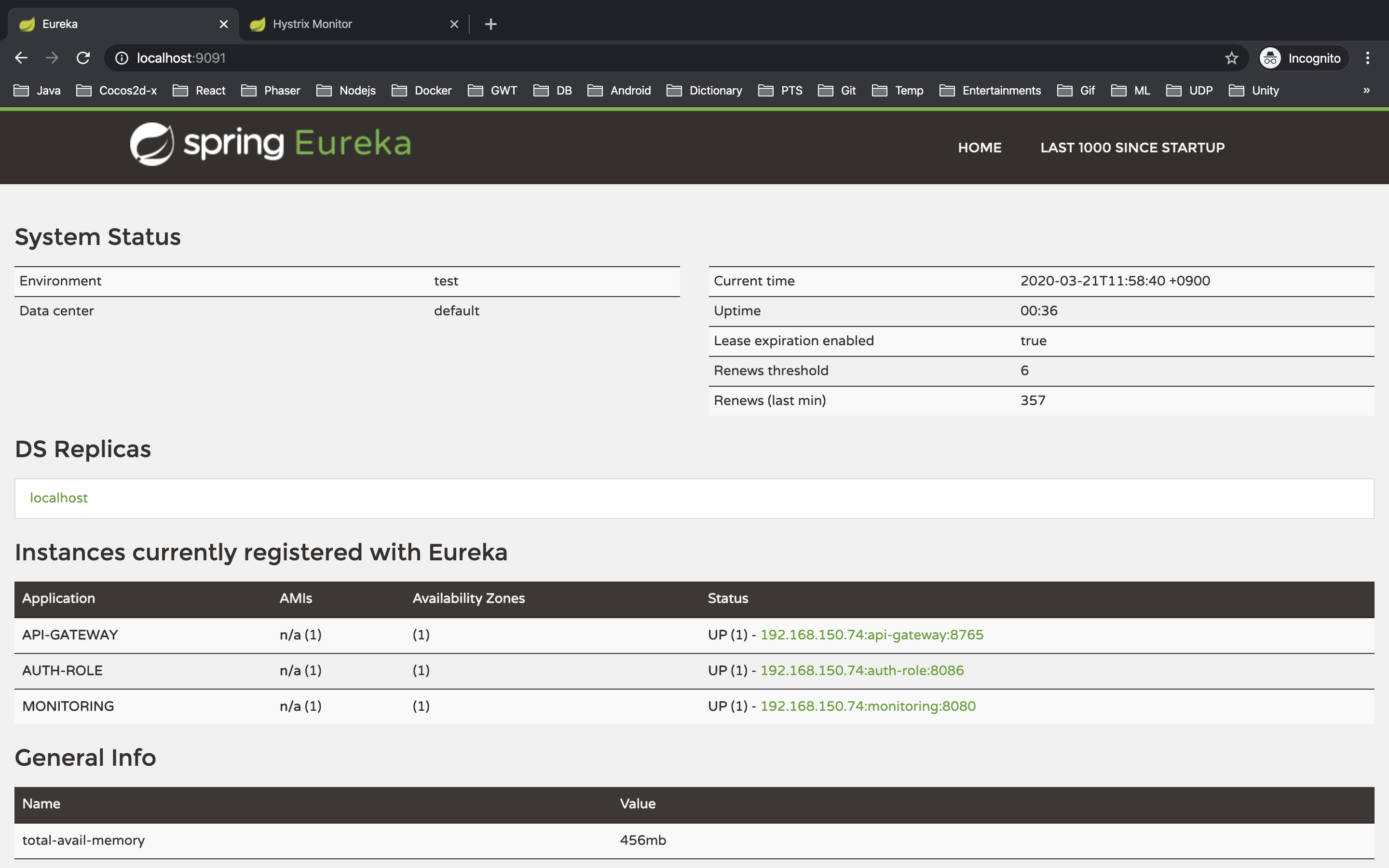 Description
This project contains prototype modules for making a simple product order management system based on micro-service architecture. It based on Spring framework using Spring Boot, Spring Cloud.
Project Structure
System Services
These services based on the Netflix operations support system and services token security.
Configuration Service
Gateway Service
Discovery Service
Authentication Service
Monitoring Service
Feature Services
This directory contains all bussiness services.
Administration
Customer
Logger
Master Data
Notification
Order
Payment
Product
Shipment
Inventory
Template
License
The project is currently available under the MIT License.
Tech Stack
Programming languages: Java
Frameworks/Engines: Spring Boot, Spring Cloud
Tools: Eclipse, IntelliJ, Source Tree, Git
Responsibilities
Designs and develops new features
Reviews and merges pull requests
Investigates and fixes bugs
Reference